A fracking conspiracy
(If you like it, please 'like' it.)



To all our brothers and sisters across the globe: We are now united as ONE. In the name of all that is gracious and true...

WE ARE HERE.

Update 20th February 2015:

In the Summer of 2013, the quiet village of Balcombe was descended upon by corporate interests bearing the name Cuadrilla.

Their arrival marked the beginning of an all out war between the people of the UK, and a government that continues to pretend it serves the public interest.

I would not have called myself an activist prior to 2013. But when lorries and a drill rig came to threaten the village in which I lived, I was seized by a force far greater than myself. And there was nothing I could do but sing.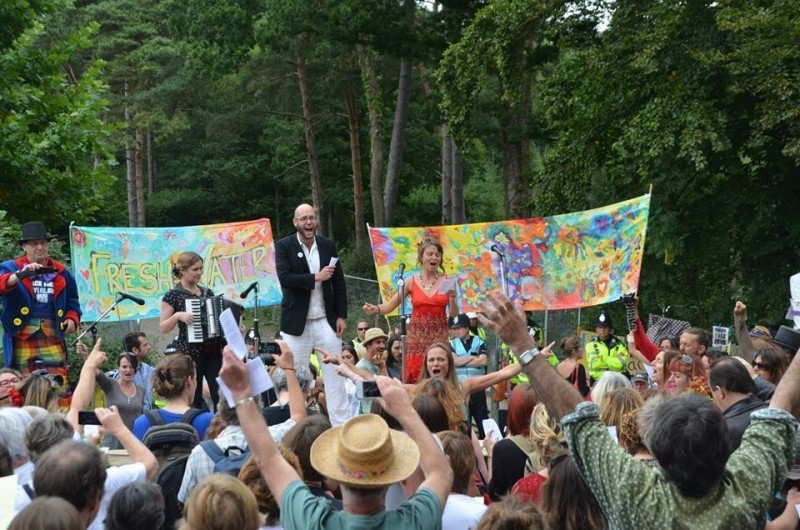 This is how it started:

CHAPTER 1

Directions to the fracking site in Balcombe, The top red dot is the station. The bottom red dot is the frack site at Lower Stumble RH17 6JH - on foot, you turn right out of the station and walk down the B2036. We are HERE!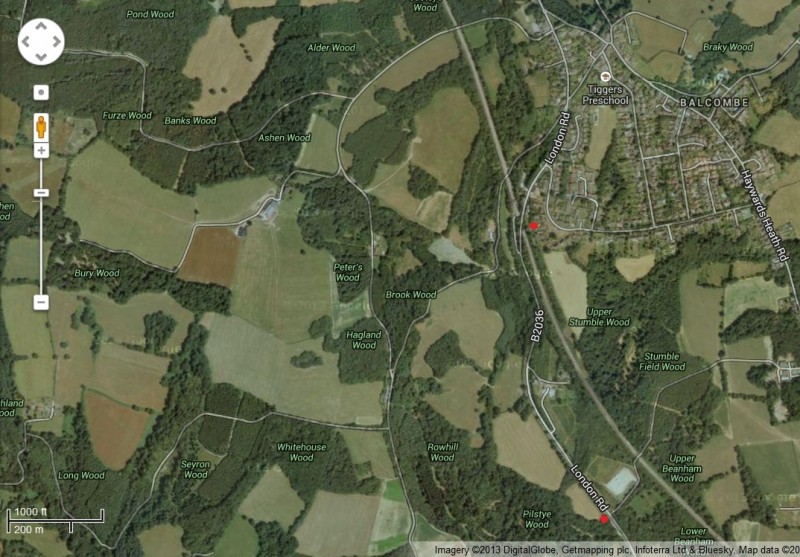 Fracking Anthem – And did they frack
Inspired by William Blake's poem.
Thank you, Mr Blake.
And did they frack in ancient times?
Poisoning waters; once so clean?
And were their fil-thy rigs of doom
On England's plea-sant-pastures seen?
And did the On-ly face of Truth
Shine forth upon our clouded hills?
And do the frackers know time is up
To use their dark sa-tanic drills.
Come join us here and sing your song:
Sing of the justice you desire.
Assist us NOW! These frackers are wrong.
We now remember: We're the Choir.
We will not cease from camp-ing here,
Nor shall we rest till fracking's banned.
Till we have kicked these frackers out
Of England's green-and pleasant land.
5th August 2013 ©Simon Welsh Poetry